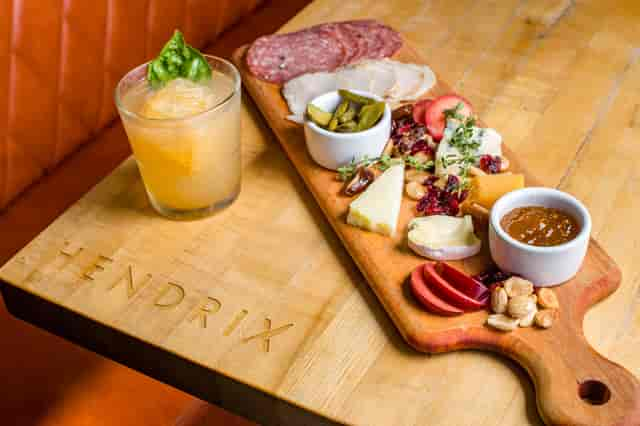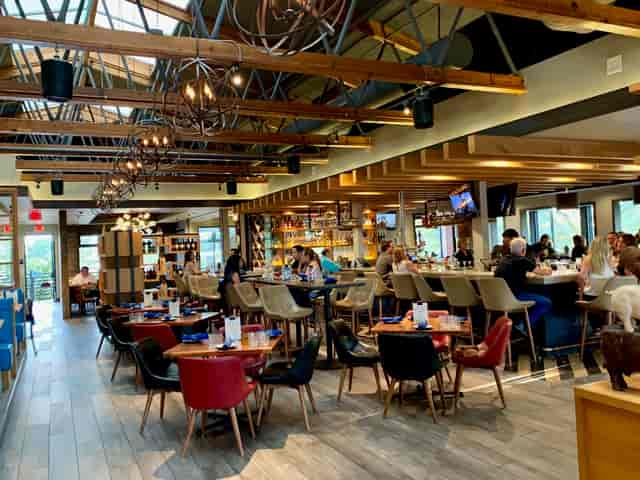 HENDRIX
We are now open for patio dining every night at 4PM Weekend Brunch 10:30 - 2:30 Happy Hour everyday 4-6 PM Online Ordering, Take Out, and Delivery Every day 4p-9:30p
DINE IN, PICK-UP OR DELIVERY
For pick-up call 949-248-1912 or order with Doordash or Uber Eats for Delivery!
EAT | DRINK | HANG
Hendrix has been recognized by the OC community as a local favorite. We are a comfortable neighborhood restaurant specializing in rotisserie meats; Rosemary and Lemon Roasted Chicken, Colorado Leg of Lamb, Porchetta and Rotisserie Prime Rib. Join us for brunch, lunch or dinner and relax while you enjoy the ocean breeze.
Contact Us
We would love to hear from you. We take reservations over the phone and online through Yelp Reservations. Please call ahead for large party reservations or contact us through this form.
Hendrix
32431 Golden Lantern
Laguna Niguel, CA 92677

Hours
Monday - Friday:
4:00 pm - 9:30 pm
Saturday - Sunday:
10:30 am - 2:30 pm